Join us at the ice rink for "SOUL," a skateraiser by Diversify Ice Foundation to support initiatives that diversify the sport of figure skating. The skateraiser includes a meet-and-greet with Tai Babilonia, figure skating performances by national, regional and local champions, and ice skating lessons with Coach Joel.  See below for details.
January 11, 2020
1:00 – 3:00pm
Silver Spring Outdoor Rink
Tickets: $25 until Jan. 6th; $30 regular
Click here to purchase tickets >
Meet Figure Skating Legend: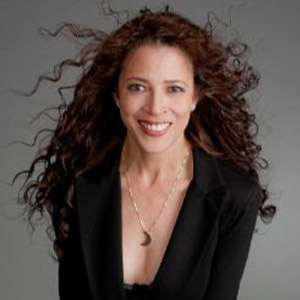 Tai Babilonia
Tai Babilonia is one of the greatest figure skaters in U.S. history. Black-Filipino-Native American, Babilonia was the first U.S. figure skater of color to compete in the Olympics (twice) and win world titles. Paired with Randy Gardner, "Tai & Randy" won *five* U.S. National Champoinships and the Pairs Gold Medal at the 1979 World Championships.
Watch Figure Skating Performances By: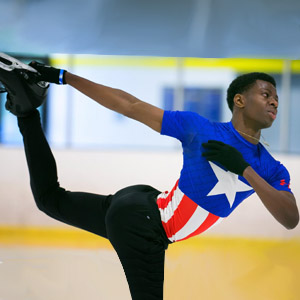 Emmanuel, 21
"Glory" by John Legend
Emmanuel Savary ("E-man") at 21-years-old, is the only African American male at the U.S. Figure Skating Nationals Championships. In 2008, Emmanuel won first place in the U.S. Championships. In 2010, he won first place in the Egna Spring Trophy International figure skating competition in Italy. In 2015, he won first place in the Triglav Trophy International figure skating competition in Slovenia. Emmanuel is known for his Quad jumps (four rotations in the air). Emmanuel is from Florida and attends the University of Delaware where he is studying Engineering.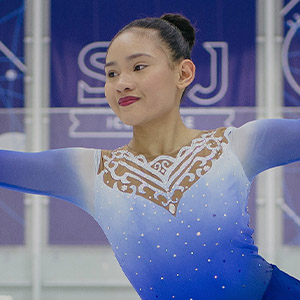 Leilani, 17
"Bust Your Windows" by Jazmine Sullivan
Leilani is a 17-year-old Native Washingtonian of Filipino and African American descent. She is a United Skates Figure Skating Double Gold Medalist in both Moves in the Field and in Solo Free Dance. Currently, she is a Senior in a Science & Tech Program where she is a pre-Engineering major and liaison for raising awareness and funds for the National Alzheimer's Association. Leilani also plays guitar and is a founding member of an all girl band named "SHE".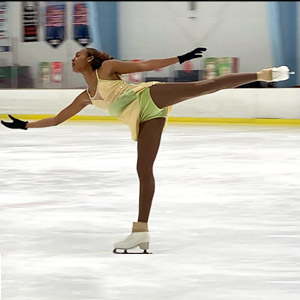 Campbell, 16
"Halo" by Beyoncè
Campbell is a 16-year-old figure skater who competes at the Novice (Moves in the Field) and Juvenile (Freeskate) levels. Campbell also coaches group lessons and is currently enrolled in a middle college where she will receive both her high school diploma and associate's degree in 2021.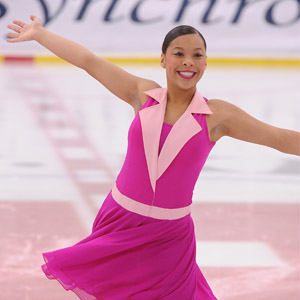 Rainah, 14
"Already" by Beyoncè
Rainah is a 14-year-old African American female from Washington, D.C. She took to the ice at age 5 and has been gliding and soaring ever since. While honoring and respecting all on the ice, she is no stranger to first place. She is an honor roll freshman at a performing arts high school in Washington, DC and is a member of the highly-regarded synchronized skating team, DC Edge.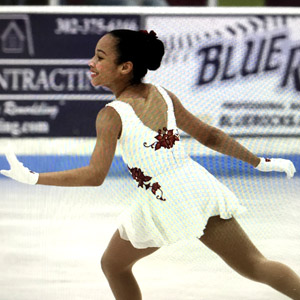 Laylah, 13
"A Man's World" by James Brown
Laylah is a 13-year-old African American female skater. She is the 2019 Eastern Regional Champion. This title is known to be held by only one other skater of color. Laylah is also fluent in French and is a classical violinist.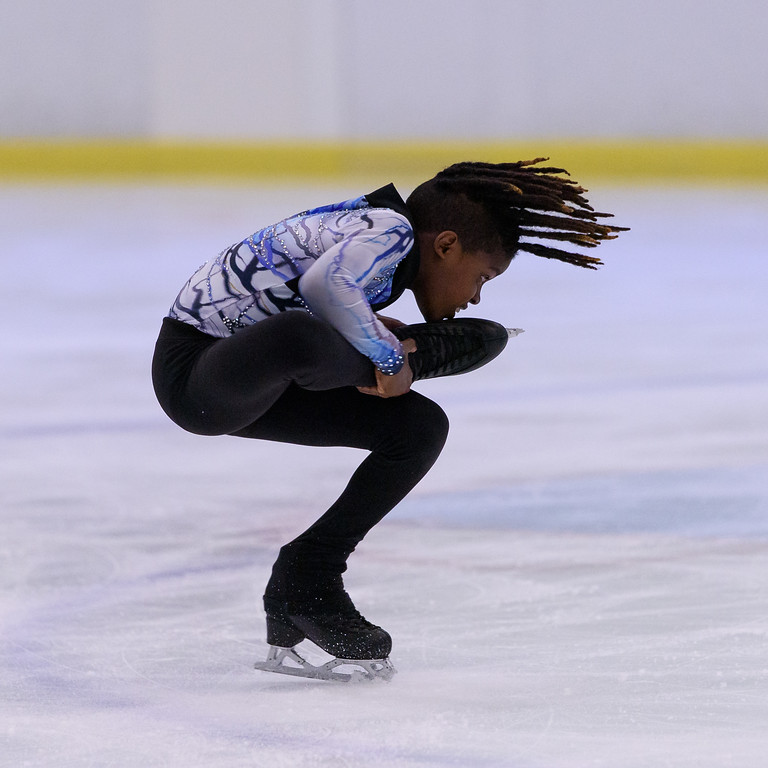 Caleb, 11
"Bailar" by Deorro
Caleb is an 11-year-old African American figure skater from Reisterstown, MD. He began skating at age 7, and currently competes at the Juvenile freeskate level. Caleb recently completed his first competitive season placing 10th at Eastern Sectionals. He performs in the Nutcracker on Ice and the spring shows with the Columbia Figure Skating Club, where he also serves on the Junior Board. When Caleb is not skating, he spends time with his pets – two dogs and two cats, loves to draw and enjoys the outdoors.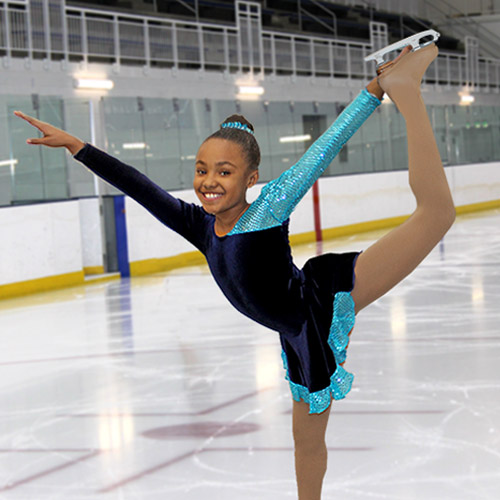 Kaitlyn, 9
"RESPECT" by Aretha Franklin
Kaitlyn is 9-years-old. She began taking gymnastics and dance lessons at a young age. At age 6, she found her passion for figure skating. Soon she was doing jumps and spins, and winning local competitions. Kaitlyn enjoys choreographing her own figure skating routines and blogging about her adventures on the ice.
Learn How to Skate with Coach Joel Savary: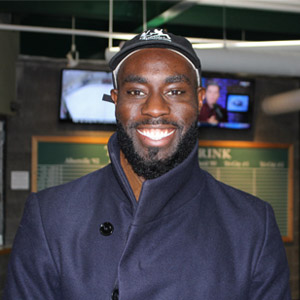 Coach Joel
Joel Savary is a U.S. National and International figure skating coach based in Washington, D.C. Joel is most noted for coaching his younger brother, Emmanuel Savary, who won the U.S. Jr. National Championships and several international competitions. Joel has performed around the world in numerous ice-skating shows, including Disney on Ice. Today, he coaches skaters of all ages and ability.